2016 Candy Drive- Bruce and Becky Laden Spearheaded the Candy Drive a Second Time!!!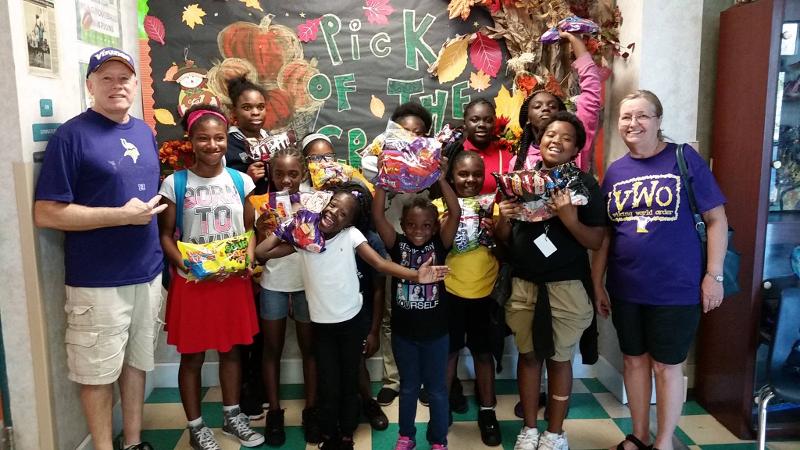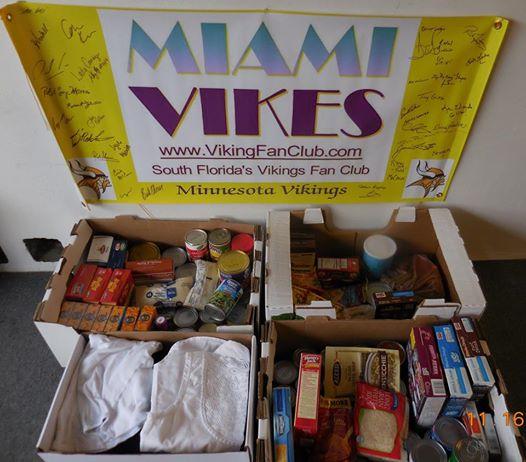 11/15/2015 - Harvest Food Drive. MIAMI VIKES collected four boxes of food, clothing etc at Champps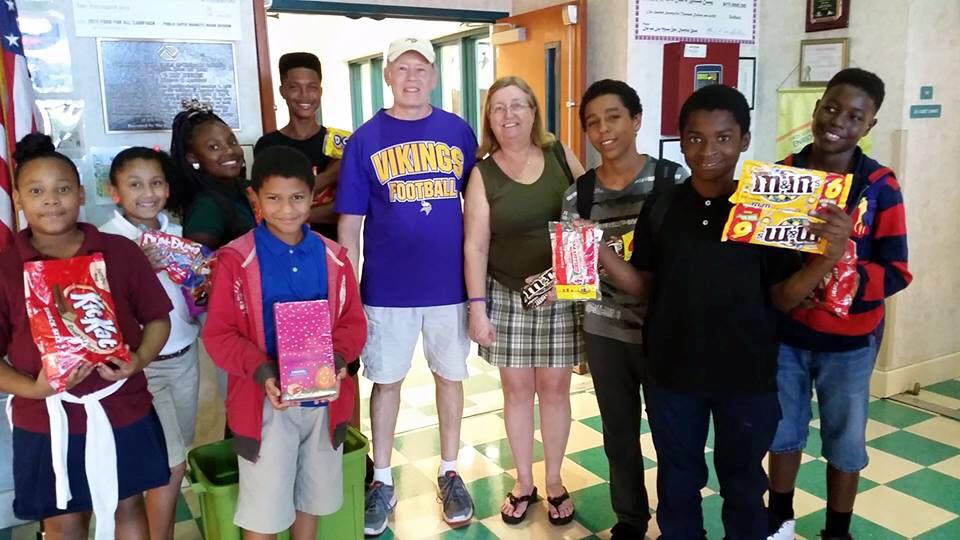 MIAMI VIKES is not only one of the largest football fan clubs in South Florida (apart from our friends The Dolphins) we are quite possibly the most charitable as well.